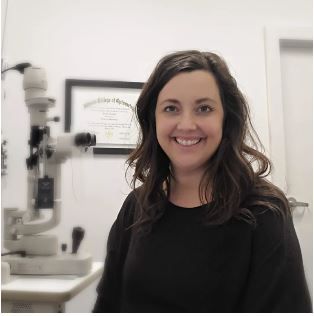 Dr. Lansink is the owner and optometrist at Urban Eyecare & Eyewear in West Des Moines, Iowa. She opened the practice in 2015 with the goal of providing a truly unique and comfortable experience for everyone. The practice offers a wide range of services, including comprehensive eye exams, contact lens fitting and care, and prescription glasses and sunglasses.

Dr. Lisa Lansink is a native of Ida Grove, Iowa, where she grew up on a family farm. She attended the University of Nebraska-Lincoln for her undergraduate studies, where she majored in biology. After graduating, she moved to Chicago to attend the Illinois College of Optometry.

Dr. Lansink is a firm believer in helping patients by improving their quality of life. She is passionate about providing comprehensive eye care that meets the individual needs of each patient. In her spare time, she enjoys traveling, reading, and creating graphic designs. She also enjoys spending time with her family, which includes her husband, Andrew, and their two children, Ean and McKinley.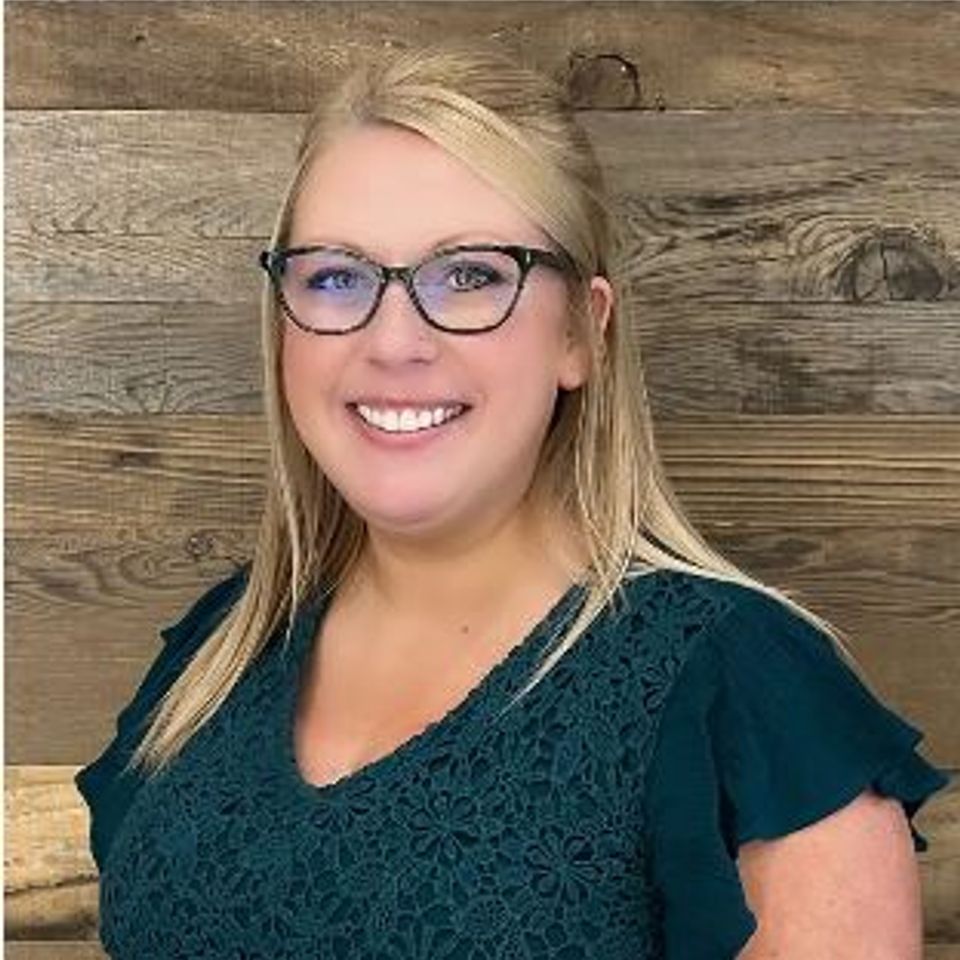 Ashlee is a Des Moines native who has been in the optical industry for over 18 years. She is an expert optician with a passion for helping people see their best. She is always up-to-date on the latest trends in eyewear, and she takes pride in finding the perfect pair of glasses for each individual patient.

Ashlee lives in Windsor Heights with her husband, their two little boys, and her pug. In her free time, she enjoys art, music, concerts, festivals, games, trivia, and being outdoors. She is also a big fan of spending quality time with her family.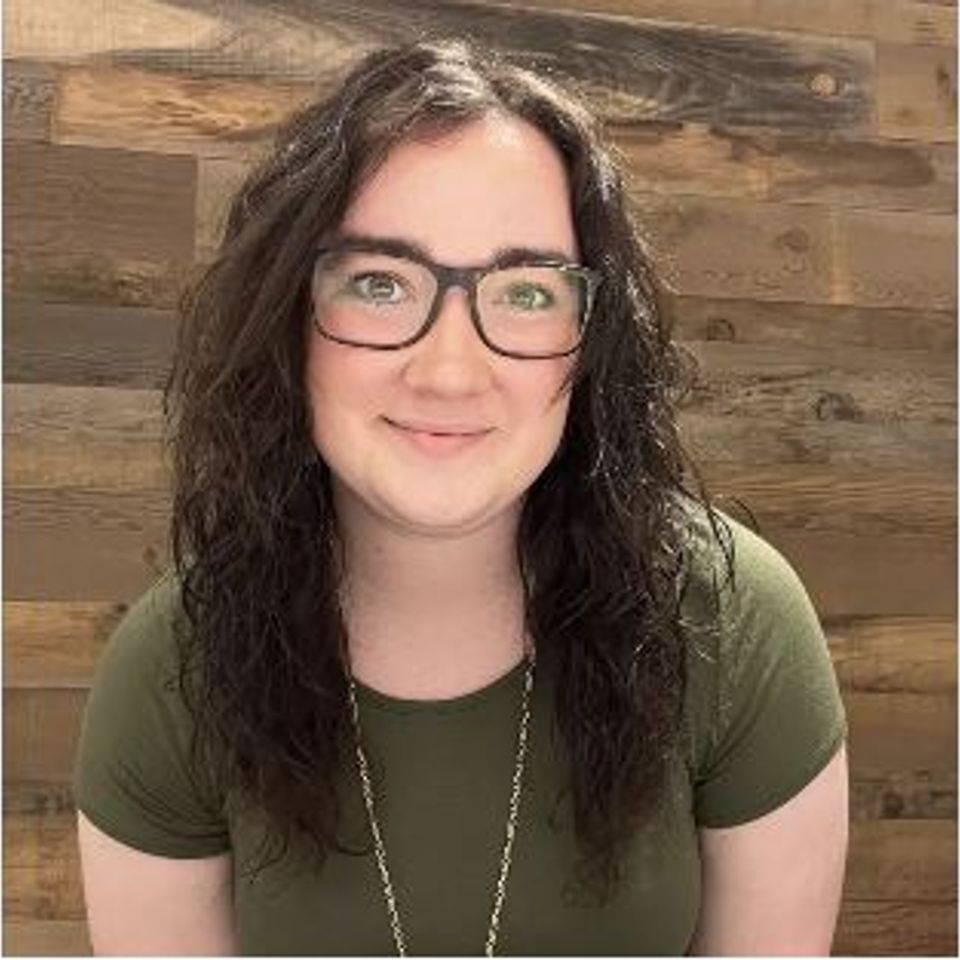 Tiffany
Tiffany is a native of Northwest Missouri, and she currently lives in the Des Moines area with her husband and their goldendoodle. She is a kind and compassionate person who loves to help others. She has worked in the service industry since she was a teenager, and she is always looking for ways to make people's lives a little bit better.

When she's not working, Tiffany enjoys spending time with her family and friends, cooking, crafting, creating graphics on Canva, checking out local shops, and running her event business. She is also an avid learner, and she is excited to learn all she can about the optical industry at Urban Eyecare & Eyewear.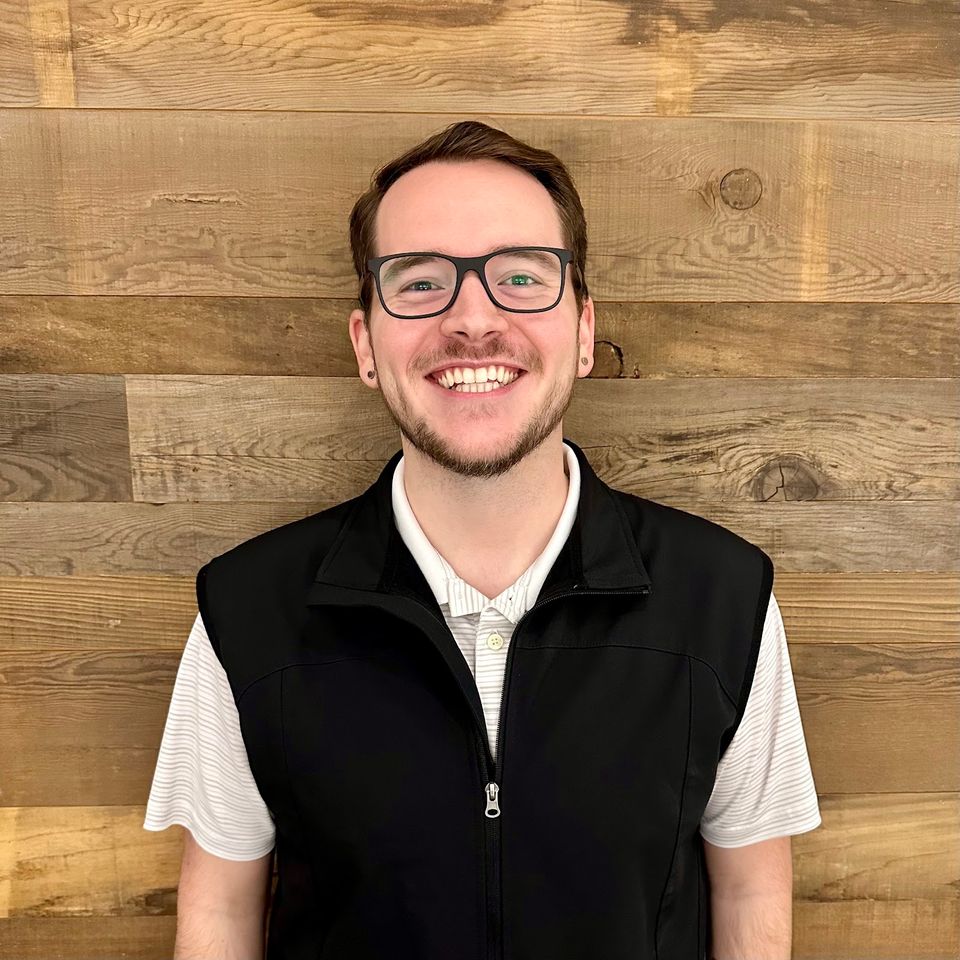 Dakota is from a small farm in Southeast Iowa. Dakota currently resides in Des Moines with his cat, GusGus. Dakota enjoys helping and caring for others. Dakota joined us after 10 ½ years of bedside nursing and EMS. When he's not working, Dakota enjoys baking, reading a good book, exploring new areas, and spending time with his family and friends.

Some of Dakota's favorite places to visit include the farm he grew up on, Nashville, TN, Clayton County Iowa, and the Prairie du Chien, WI area. 
We make it easy to see the eye doctor, when you need to.

With same-day appointments and online scheduling, you can get the care you need, when you need it. Our friendly and knowledgeable staff is dedicated to helping you see your best.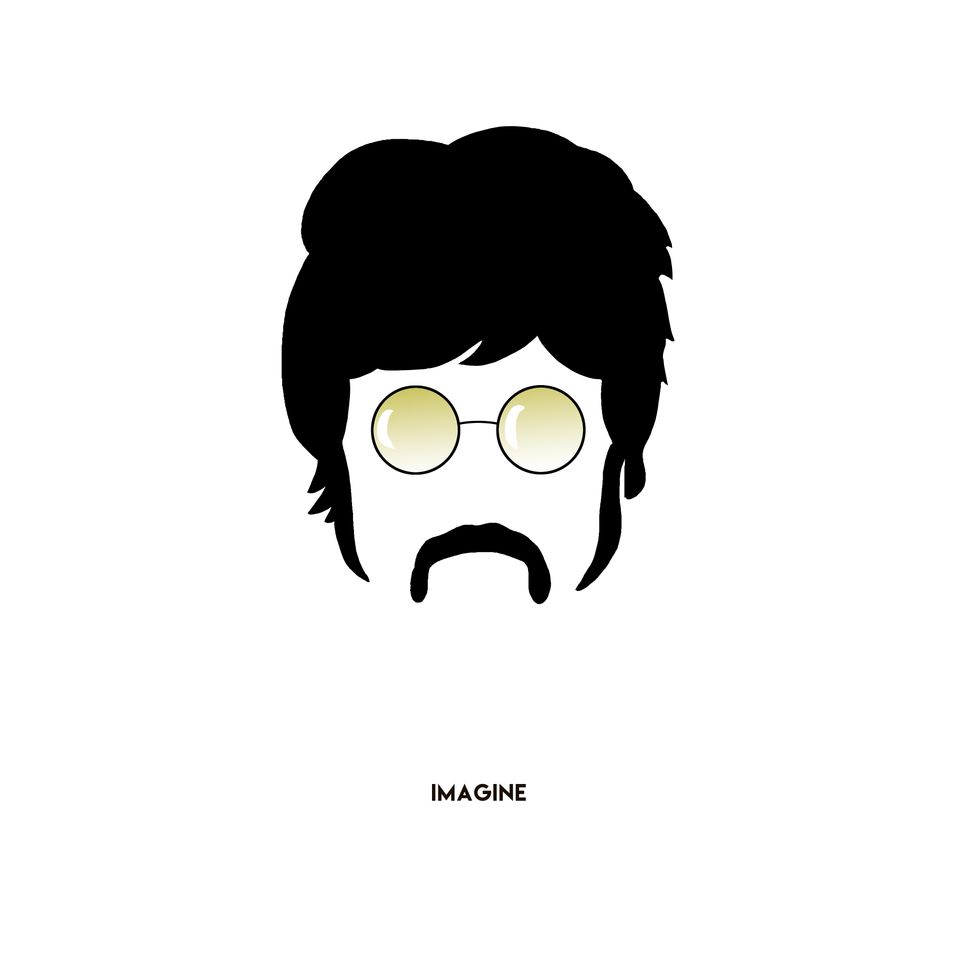 Taking care of your eyes is our passion. As your West Des Moines optometrist, we are committed to providing you with comprehensive eye care and support for all of your vision needs. Dr. Lisa Lansink has extensive experience and is dedicated to providing the highest quality of service to each patient. Whether you are a new patient or a returning one, we are here to help you.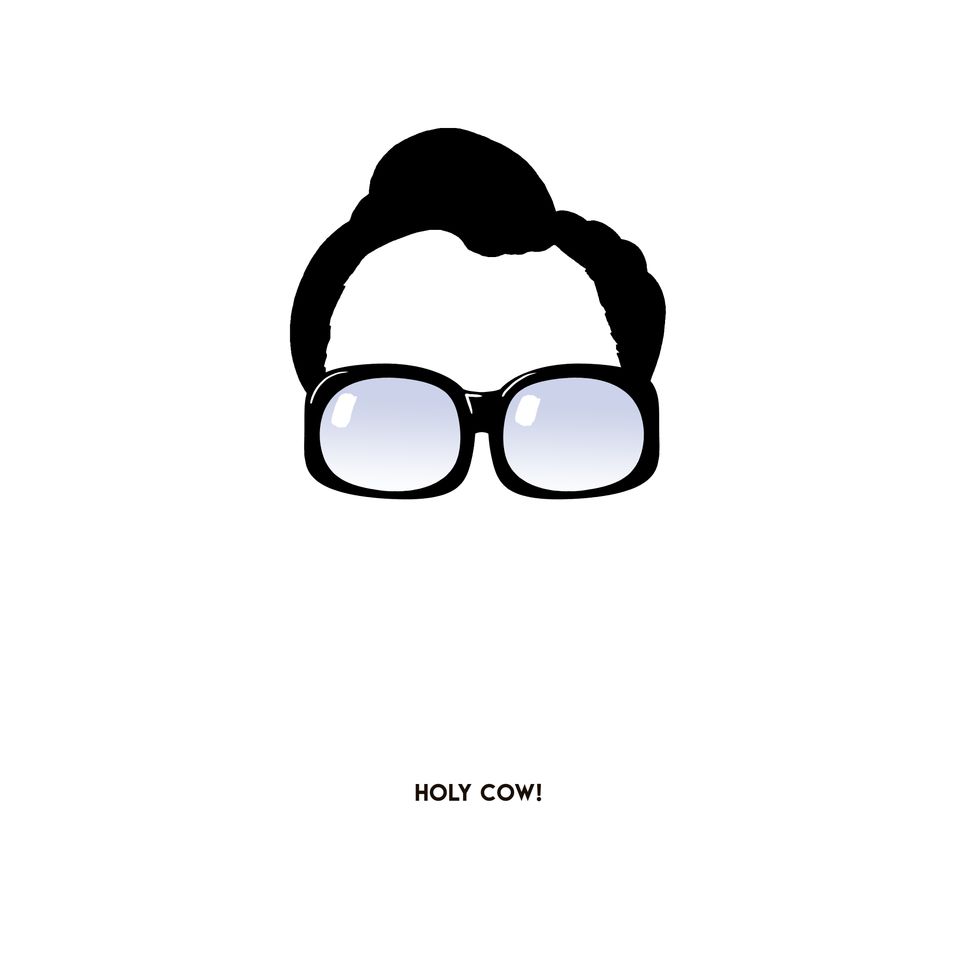 We believe that your eyes deserve the best care possible. That is why we offer a wide range of services, including:
Comprehensive eye exams: This includes a full evaluation of your vision and eye health. We will measure your visual acuity, eye alignment, and depth perception. We will also check for any signs of eye diseases or conditions.
Treatment for eye diseases and conditions: We offer treatment for a wide range of eye diseases and conditions, including glaucoma, cataracts, and macular degeneration. We also offer treatment for dry eyes and other eye problems.
Contact lens fitting and care: We offer a full range of contact lenses, including soft lenses, hard lenses, and specialty lenses. We also offer contact lens care products and services.
Prescription glasses and sunglasses: We offer a wide selection of prescription glasses and sunglasses. We also offer custom-made glasses and sunglasses.
Diabetic eye exams: We offer diabetic eye exams to help you detect and manage any eye problems that may be related to diabetes.
Glaucoma testing and care: We offer glaucoma testing and care to help you prevent vision loss from glaucoma.
OrthoK contact lens fitting: OrthoK contact lenses are a non-surgical way to correct nearsightedness. We offer OrthoK contact lens fitting to help you improve your vision without surgery.
LASIK pre- and post-op care: We offer LASIK pre- and post-op care to help you prepare for and recover from LASIK surgery.
Cataract screenings and treatment: We offer cataract screenings and treatment to help you preserve your vision if you have cataracts.
We are here to help you see your best. Please contact us today to schedule an appointment.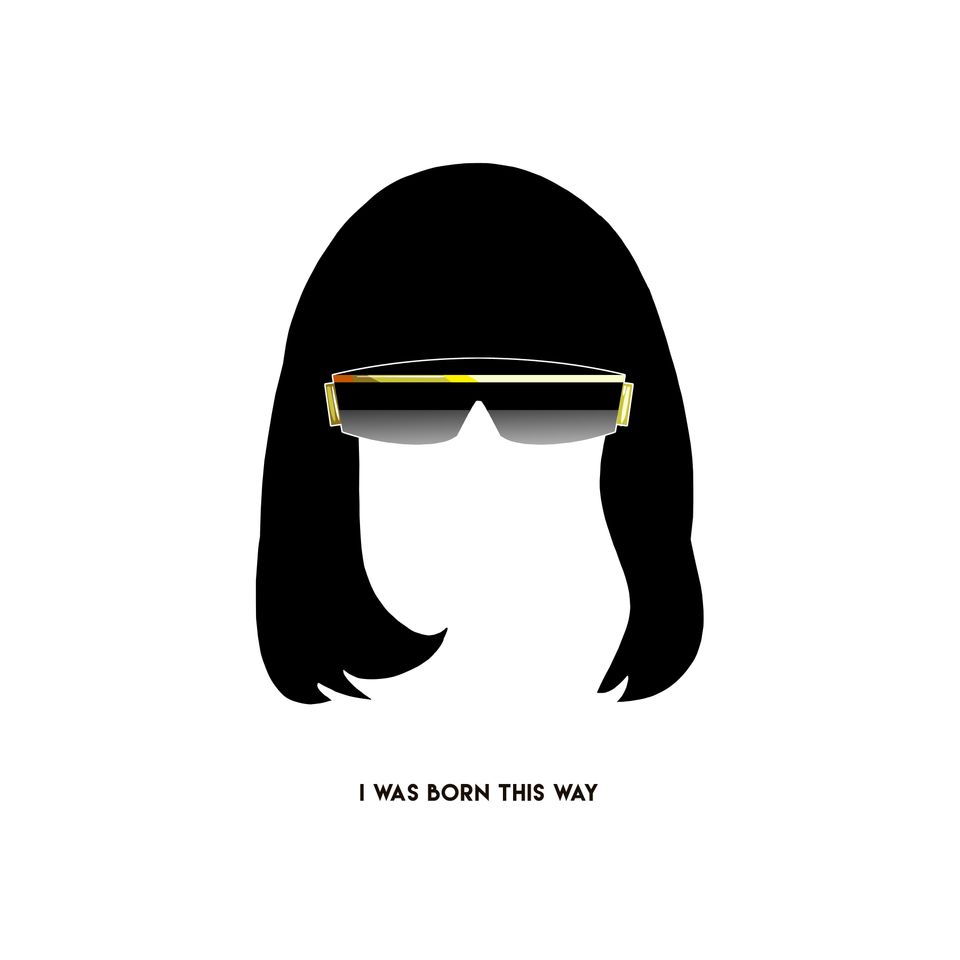 When you visit our office, you will be greeted by a friendly and professional staff. We use the latest technology and features to ensure that you receive the best possible care. We also have a large selection of frames to choose from, so you can find the perfect pair of glasses or contacts for your needs. Our office is comfortable and family-friendly, and we are located in the Jordan Creek area of West Des Moines, making it easy to get to us.